A special presentation:
Mindfulness and Meditation
with:
Melissa Berg-Baker
Owner
Notice More, Stress Less
CFM typically focuses on our clients' FINANCIAL wellbeing, but your emotional wellbeing is also important, especially after surviving a recent global pandemic! Science proves that mindfulness and meditation can have a profound impact on our brains and our lives.
In this webinar, we will learn:
Why you may want to consider meditation for improved brain health, and how to begin.
How to train your brain to consistently focus on the positive vs. the negative.
How "staying in the moment" can decrease stress and anxiety.
What the misperceptions about meditation get wrong.
Melissa will offer meditation tips anyone can follow and guide us through a rejuvenating, short meditation followed by a Q&A session.
Melissa Berg-Baker
Owner of Notice More, Stress Less.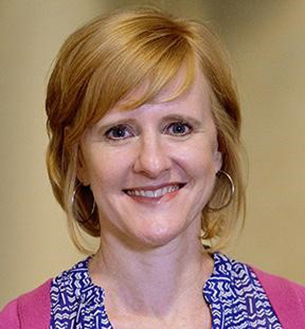 Melissa has been one of the most impactful speakers we've invited into our office. A graduate of the University of Texas, Melissa has spent more than 20 years in corporate marketing communications. She started Notice More, Stress Less in 2017 and has taught mindfulness practices to hundreds of school-age children and adults. She gives back to her community by teaching monthly mindfulness classes at the Cancer Support Center.