What is Financial Planning?
Financial planning is about what you really want out of life. It's about you. Your goals. Your journey. And your Certified Financial Planner is your partner along the way.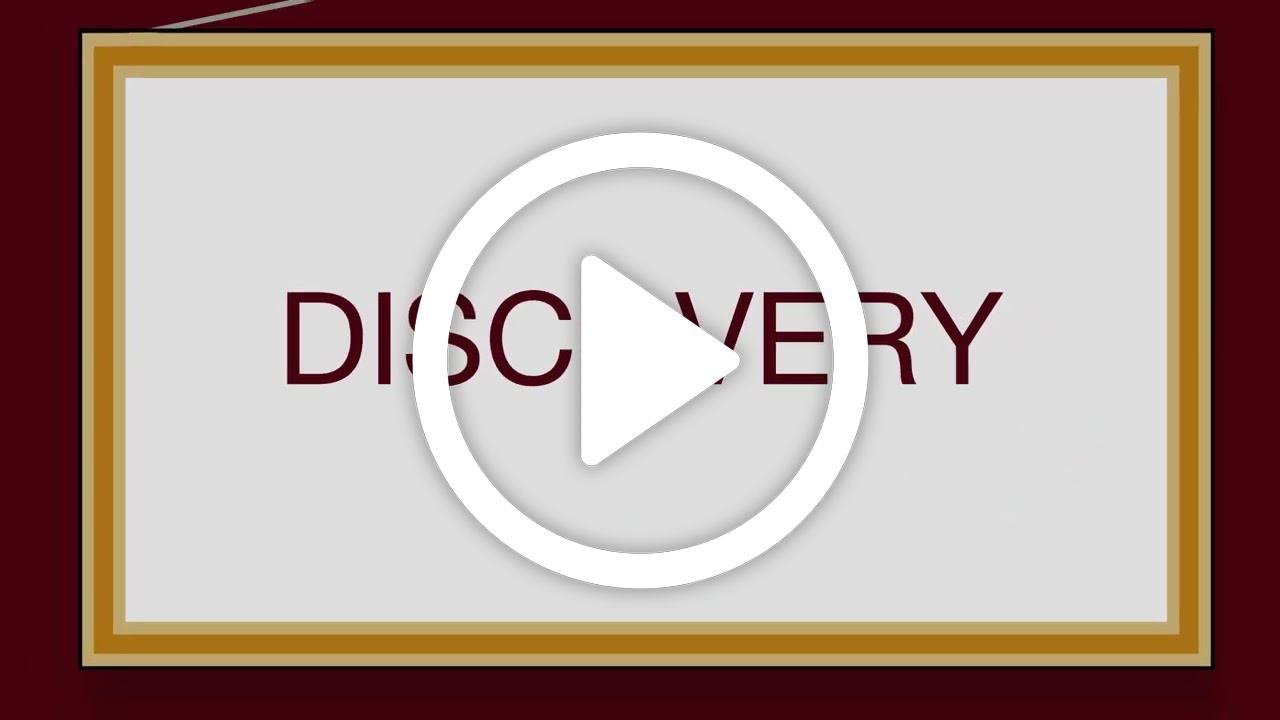 How Does Financial Planning Work?
Financial planning goes far beyond managing dollars and cents. Here's an overview of the roles, responsibilities, and obligations of a good financial planner.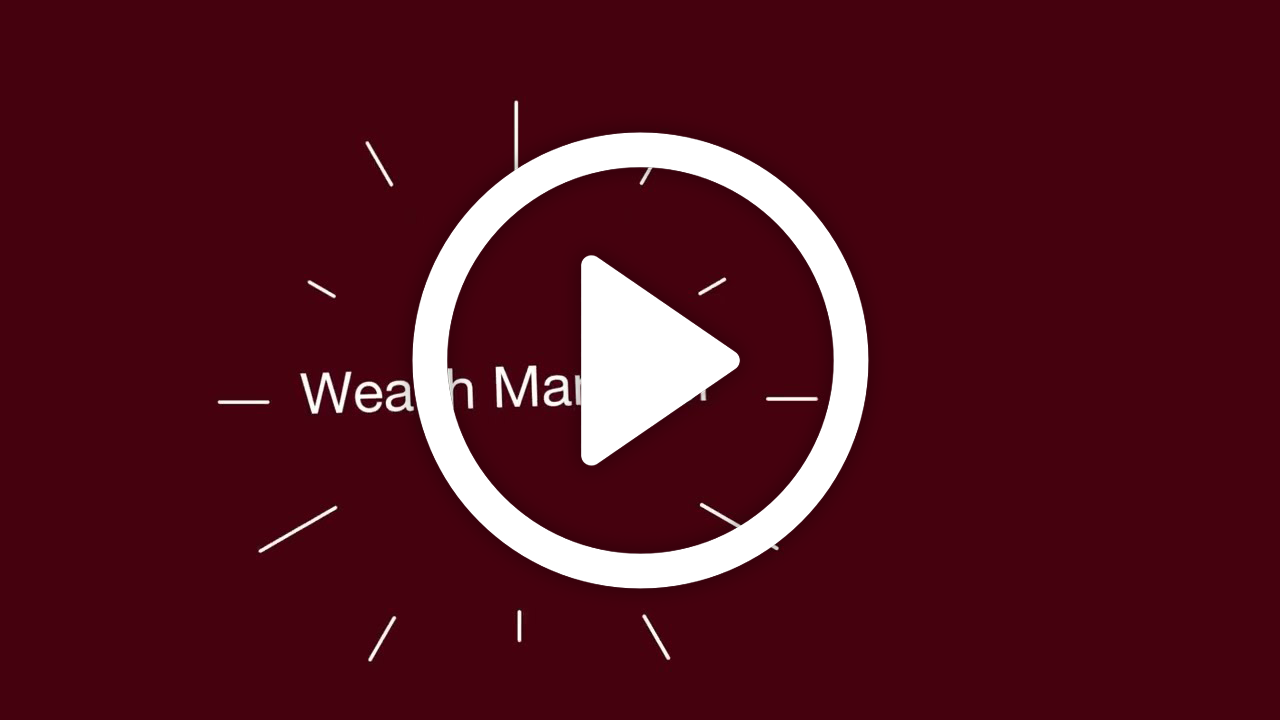 Financial Planning: Who Should I Trust
Almost anyone can call themselves a financial advisor, wealth manager, wealth planner, investment advisor, or any number of legitimate-sounding titles. How do you know who to trust and who to avoid?