Filtering the Noise, Finding Opportunity
We've Been Here Before.
Let us Help.
Join the Carter Team and a distinguished group of economic and financial experts for in-depth updates on the domestic economy, global political and economic forces, the energy sector, and more.
Hors d'oeuvres and cocktails are included.
Speakers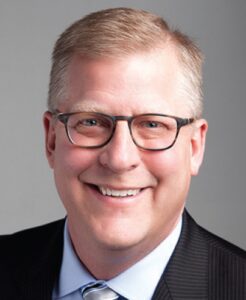 Jeff Bush delivers a nonpartisan, comprehensive review of the midterm elections and their potential effects on taxes and investing. His Washington Update presentation includes a detailed analysis of specific political races, possible policy proposals including tax changes and the likelihood of each passing. Jeff will also provide insights to help us take advantage of—or protect against—some of these proposed changes.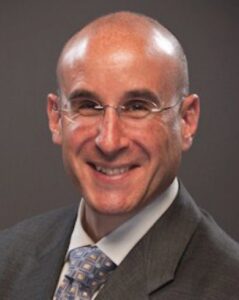 Matt Rutig CIMA® is Division Director-Product Manager of CoreCommodity Management LLC, with over 25 years experience in the financial services industry. Matt will discuss real assets and the importance they have in client portfolios. Prior to joining the firm in 2010, Matt was employed at Legg Mason, as a Division Wealth Specialist, focusing on alternative strategies and SMA's. He also held similar roles at OppenheimerFunds and Bank of New York Mellon.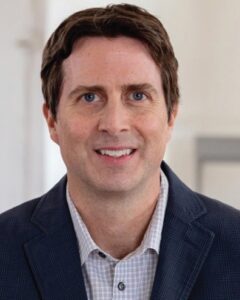 Andy Hicks, Director of ETF Portfolio Management and Research at SS&C ALPS Advisors, will discuss investments in the clean energy space, a major transformation to the energy landscape, and how this disruption could bring some significant growth potential. Prior to joining SS&C ALPS Advisors, Mr. Hicks was a senior equity trader and research analyst with Virtus Investment Partners in New York City.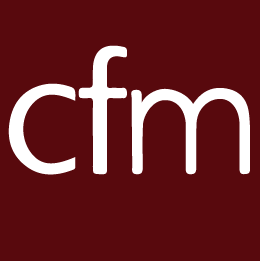 Our final presentation will include Carter Financial advisors discussing the economy and the markets, where we have been, and where we are going. The landscape of investing is constantly changing, and CFM advisors will be front and center to answer your questions.
Schedule
| | |
| --- | --- |
| Registration | 3:30 p.m. |
| Jeff Bush | 4:00 to 4:50 p.m. |
| Matt Rutig | 5:05 to 5:30 p.m. |
| Andy Hicks | 5:30 to 5:55 p.m. |
| CFM Panel | 6:10 to 6:45 p.m. |
| Wrap-up | 6:45 p.m. |
| Cocktail Hour | 7:00 to 8:30 p.m. |