Join the Carter Team and a distinguished group of economic and financial experts for this exclusive virtual event featuring in-depth updates on the domestic economy, global political and economic forces, the energy sector, and more.
If you haven't already registered to attend, there's still time.
Click here to register online!
Although we will not be able to enjoy socializing together this year at our traditional after-conference cocktail hour, we do want you to enjoy some culinary conference treats on us! If YOU REGISTER BY OCTOBER 14, 2020 you will receive a $25 Uber Eats gift card (limit 2 per household) In addition, Conference participants will have the opportunity to enter a drawing for a new iPad and a new iPhone. You must be in attendance to win.
Keynote Speakers: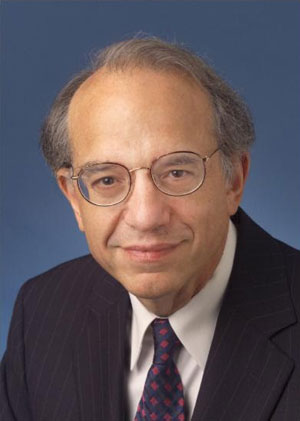 JEREMY SIEGEL PhD
Jeremy Siegel is the Senior Investment Strategy Advisor with WisdomTree Investments, Inc. and the Russell E. Palmer Professor of Finance at The Wharton School,University of Pennsylvania. He has written and lectured extensively about the economy and financial markets; is a frequent guest on CNN, CNBC, and NPR; and has contributed numerous articles to major national newspapers and magazines. His book Stocks for the Long Run was named one of the ten best investment books of all time by The Washington Post. He will discuss what may be ahead for the markets and the economy.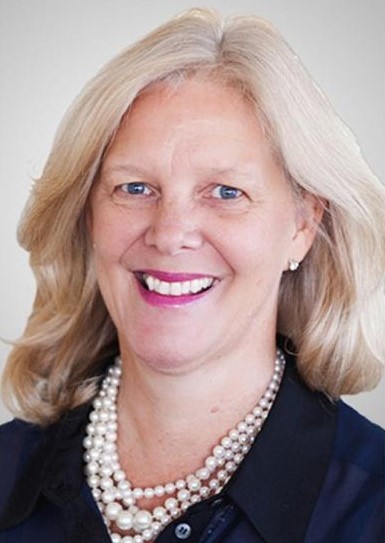 NANCY ZEVENBERGEN CFA®, CIC
Nancy Zevenbergen is President, Chief Investment Officer, and Portfolio Manager with Zevenbergen Capital Investments. Once named by Forbes as "the best investor you've never heard of," she has built her track record through savvy early investments in now-iconic names such as Amazon, Netflix, and Tesla. She has focused on business innovators and disruptors, favoring founder-led firms who are ready to make "outrageous investment" decisions, then holding those investments for the long term. She will speak about her history with disruptive innovations, what she's excited about now, and where she sees opportunity for growth-oriented investors.