One of our key 
Carter Financial values
 is giving back to the community. We demonstrate that value by holding Community Service Days twice a year.
For the first time since the pandemic began, we were finally able to safely hold a Community Service Day, so we packed up our gloves, rakes, and shovels and ventured to Bonton Farms, where they strive to restore the community by providing healthy food, meaningful work, and an inspired sense of purpose.
We assisted with planting crops, learned about operating a sustainable farm, and provided socialization for some of the farm animals. The weather wasn't very cooperative that day, but we had a blast – and it appears the animals did too!
We also enjoyed lunch at the Bonton Farms Market, their highly-rated restaurant and coffee shop nearby.
If you'd like to learn more or support Bonton Farms, click here: https://bontonfarms.org/friends/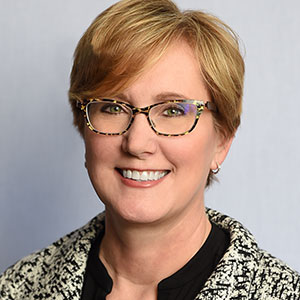 Becky has been a CFP® professional for over 30 years and has focused her career on helping companies build successful, customer-focused businesses. She has special expertise in financial planning, insurance and mortgage strategies for the retirement marketplace.