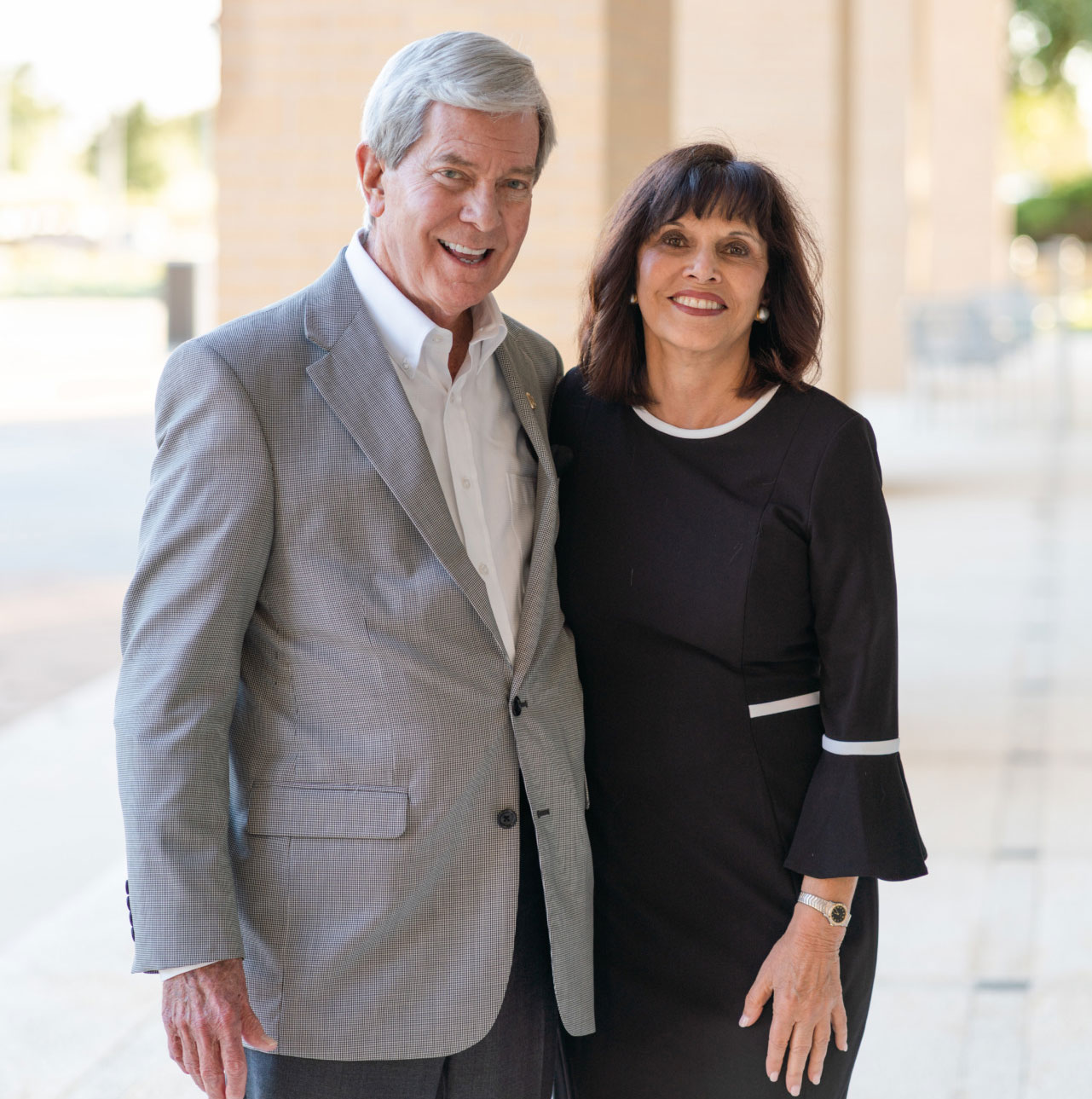 In January of 2022, Texas A&M Agrilife Today published an extensive profile of Bill and Fran Carter, and their generous contributions to the Financial Planning Program at College of Agriculture and Life Sciences.
The article covers Bill's time as A&M's student body president,  Corps of Cadets adjutant, and a distinguished military graduate, the founding and growth of Carter Financial Management, and most importantly, how he has used his success in business as a platform on which to build a charitable legacy that will live on for generations.
"I wanted to make a difference in the things I did. I didn't want to look back on my life and say, 'So what.' Financial planning fits into that objective because it's a profession where you can really make a difference in people's lives."
– Bill Carter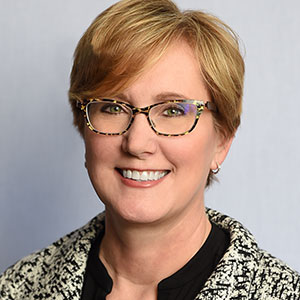 Becky has been a CFP® professional for over 30 years and has focused her career on helping companies build successful, customer-focused businesses. She has special expertise in financial planning, insurance and mortgage strategies for the retirement marketplace.