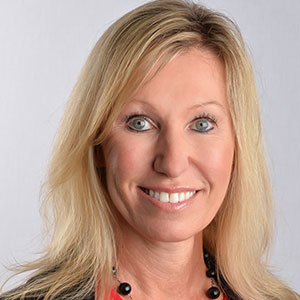 Branch Associate; RJFS, Carter Advisory Services
Professional
Vicki is responsible for bookkeeping and other administrative duties for Carter Advisory Services. Other CAS duties include contract processing, Client Vault maintenance, and CAS financial reporting. Vicki provides support to her CAS team members, document management, and day to day operations.
Education
Vicki graduated from Kansas State University with a dual Bachelor of Science degree in Business Management and Marketing.
Personal
She grew up in Wichita, Kansas but has called Texas home for over 20 years. She currently resides in Frisco.