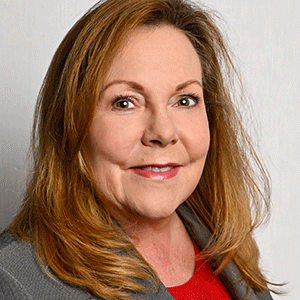 Receptionist, Carter Financial Management
Professional
As Carter Financial Management's receptionist, Shannon's primary goal is to welcome and care for each guest in the Dallas office, where she creates a positive experience for all who enter.
In addition to receptionist duties, Shannon assists with planning and implementing company events, supply and inventory control, expense management and company calendar maintenance.
Shannon was previously employed at Fluor Corporation for seventeen years as a Senior Executive Assistant and Manager of Office Services and Berkshire Hathaway Automotive. Her duties involved facilities maintenance, travel coordination and management of construction project accounts.
Personal
Shannon enjoys traveling, being outside hiking and walking, reading, and spending time with family and friends.