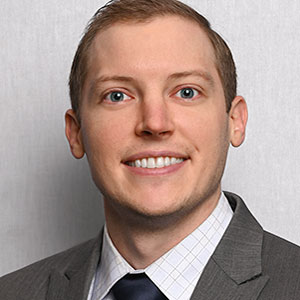 Financial Planner, Carter Advisory Services
Professional
Joe assists the Financial Planners of Carter Advisory Services as they develop reviews of clients' formal financial plans – a key element of helping clients identify and achieve their financial goals.
Education
Joe received a Bachelor of Business Administration in Finance from The University of Wisconsin-Whitewater in December of 2015. He earned the CFP® designation in 2019.
Personal
In 2018, Joe moved from Madison, Wisconsin to Dallas, Texas. He enjoys golfing, traveling, and supporting Wisconsin athletics.