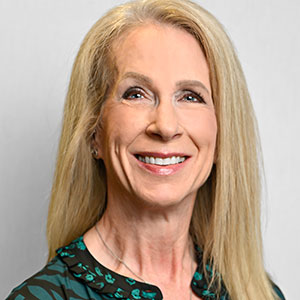 Office Administrator, Carter Financial Management
Professional
Anna is a highly experienced Office Administrator who joined Carter Financial Management in 2023. With over 25 years in private equity and commercial real estate, she brings a rich background and wealth of expertise to the team.
Throughout her career, Anna has demonstrated a strong commitment to supporting executive-level and upper management professionals. She provides facility management, financial reporting and administrative skills to ensure the office runs smoothly and team members have the necessary resources to excel in their roles every day.
Personal
Anna lives in Plano and is an active member of her local cycling club, serving as both a member of the board of directors and a ride leader. She enjoys an active lifestyle outside of the office, spending time with her four grandchildren, traveling and quilting.