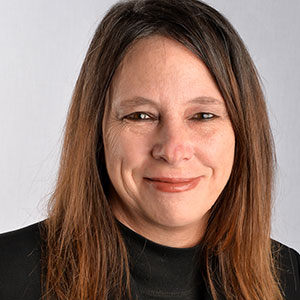 Financial Planner and Compliance Officer, Carter Financial Management
Professional
Lori is a Certified Financial Planner™ practitioner and conducts daily compliance oversight for the firm, supporting our branch managers and ensuring that intermediate and long-term compliance standards are followed. Her career began in 1996 in client service, and she has since deepened her knowledge of key financial planning strategies and tax laws that impact those strategies. She is focused on helping guide clients in areas including cash flow, retirement distribution, tax, estate, life and long-term care insurance planning.
Lori assists clients in monitoring their financial goals and providing the strategic research to help drive appropriate financial decisions. She is passionate about the importance of implementing a thorough estate plan and has deep-seeded experience working with divorce cases and the issues that impact minor children.
Service
Lori has recently been appointed as a mentor in the Women's Leadership Alliance Mentor Program.
Personal
Lori lives in Rockwall with husband, Paxton and her daughter. She enjoys strength training, setting realistic fitness goals and traveling to California to visit family.