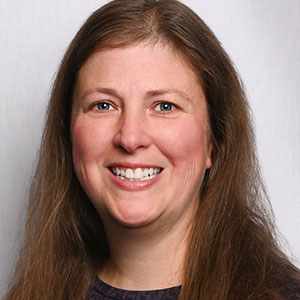 Branch Associate, Carter Financial Management
Professional
Lisa joined Carter Financial in 2018 and supports the Berg team clients in all aspects of account management. She has made a positive impact through her hard work and organizational skills. Lisa also engages in projects across Carter Financial such as managing sponsor relations for Carter Education Partners.
Prior to joining Carter Financial, Lisa spent 10 years teaching middle school mathematics.
Education
Lisa earned a Bachelor of Science in Education from Indiana University and a Master of Arts in Education from North Central College.
Personal
Since moving from the suburbs of Chicago in 2015, Lisa and her husband Scott have called Frisco home. She is highly involved with her two sons, volunteering with their schools, Boy Scout endeavors and sports activities. Her family is very active in their church community. Lisa loves sports, music, baking, reading & being outdoors.