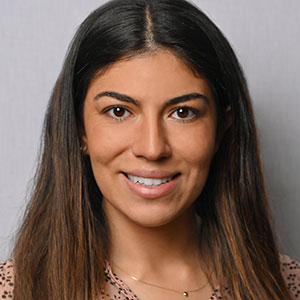 Client Service Associate, Carter Financial Management
Professional
Hannah joined Carter Financial in 2021 and assists Jonathan Meaney and his clients. She has experience in Finance and Corporate Real Estate.
Education
Hannah received a Bachelor of Arts in English with a Minor in History from the University of Virginia. She also spent one year in Florence, Italy where she studied international business and global diplomacy.
Personal
Hannah moved to the Lower Greenville area in Dallas, Texas from New Orleans, Louisiana. She enjoys playing tennis, traveling, and reading while supporting The New Orleans Saints.